Laboratory of Digital art
The project is being organized with technical support from Hewlett Packard (HP) and the participation of invited artists as part of a dialogue aimed at systematizing knowledge and dispersed experiences, concretizing this in actions and reflections of our own work.
As an artist coming from the printmaking area, most of my production deals with experimenting and researching in the application of new technologies in my field and the combination of these technologies. 
Since 1995 I work and apply in my workshops, low-toxic techniques for photo etching printing, such as Silicone Intaglio, Polyester Plate Lithography, ImagOn and Digital Graphics.  
In the year 2003, I took part in the Artist-in-Residence Program Perpetual Portfolio offered by the Centre for Fine Print Research (CFPR) at the School of Art, Media and Design of the University of the West of England at Bristol, to make an edition of fifteen prints of the selected work and then be part of the Perpetual Portfolio. 
With the impulse of CFPR and the support of Hewlett Packard the Laboratory of Digital art Lucrecia Urbano – Hp is born in Argentina, giving continuity to the project Made in Argentina, in order to achieve from these latitudes works of excellence with state of the art technology for all Latin American artists of quality and international renown.  
The laboratory is provided with the Institutional support of the Cultural Affairs Department of the Nation and the National Museum of Printmaking.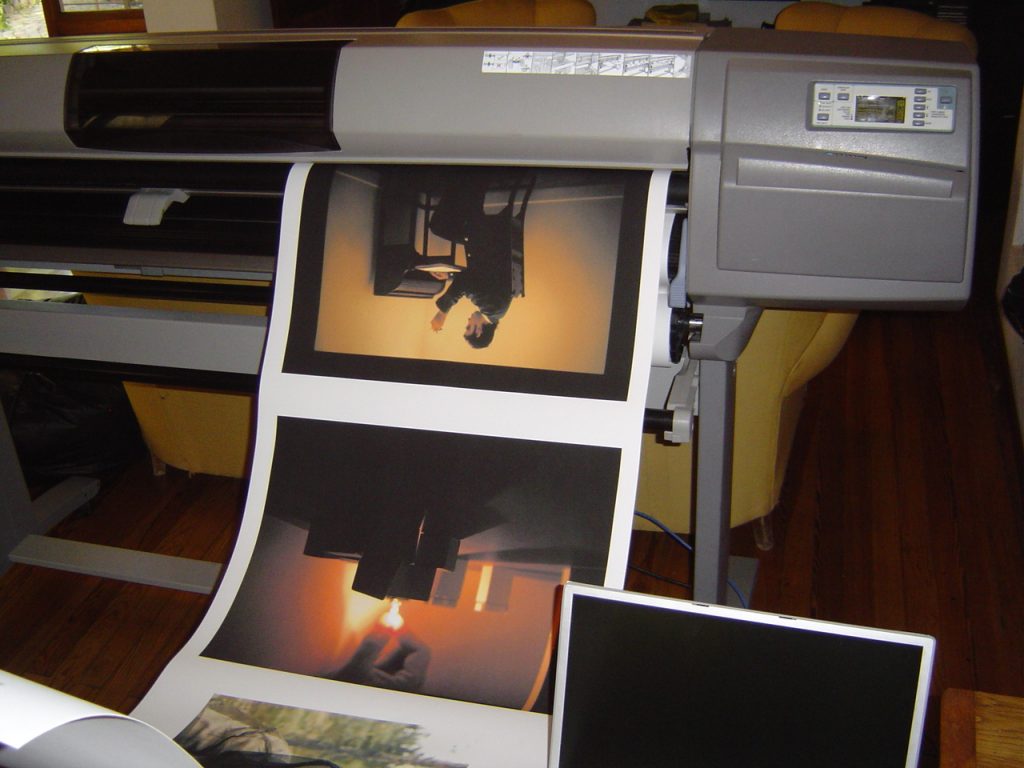 Activities of the Laboratory of Digital Art
Among the activities the lab do research with artists, printed editions of work, documentation, exhibitions, advice on materials and artists' goods, special papers, and the combination of new techniques with the traditional ones. 
The Lab also participated in the edition of International Portfolios, seminars and conferences. 
2006 – Exchange Partners in Print Media – Portfolio FALSE GODS. 
2006 – The Birthing Experience Portfolio Exchange. Mid America Print Conference (MAPC) September 20-24. Athens Ohio.
2007 – The Birth Project –International Print Exchange – Paragon Studios Project Space Belfast – Northern Ireland. 

Some of the artists who participated in the HP Lab for the printing of their works; Monica Van Asperen · Leonel Luna · Gabriel Valansi · Axel Straschnoy · Lorraine Green · Eduardo Grossman · Andrea Juan · Rosana Schoijett · Gabriela Zuccolillo · Aldo Sessa · Koji Cabuto.
HP supported the urban interventions Río Adentro I and II of Lucrecia Urbano and different works presented in competitions and museums both local and international. 
2005 – Río Adentro – Lucrecia Urbano. Site Specific Print Installation, Open Studio Festival
2005 – Digital Print – Open Studio, Cultural Affairs Department, GCBA (Government of the City of Buenos Aires) – Puerto Madero, Buenos. Aires, Argentina. 
2006 – Axel Straschnoy. Individual Exhibit Perpetual Portfolio – National Museum of Engraving– Buenos Aires, Argentina.
2007 – Río Adentro II – Lucrecia Urbano. Impresión digital + sonido de cascada – Centro Cultural España en Buenos Aires – Buenos Aires. Aires, Argentina.
2007 – Río Adentro II  – Lucrecia Urbano. Political Poetical – 14 Tallinn Print Triennial Kumu Art Museum Tallinn Estonia. 
2007 – BESANDO RANAS (Kissing Frogs) – Show of Paper Art curated by Lucrecia Urbano and Laura Spivak – Borges Cultural Centre – Buenos Aires, Argentina. 
2007 – Eduardo Grossman. Individual exhibit at the San Martin Theatre. – Buenos Aires, Argentina. 
2007 – Exhibition of Contemporary Argentine Art – Henley Festival 2007 – Henley, England. 
2007 – MUPI Museo de Piolin – Recoleta Cultural Centre – Buenos Aires – Argentina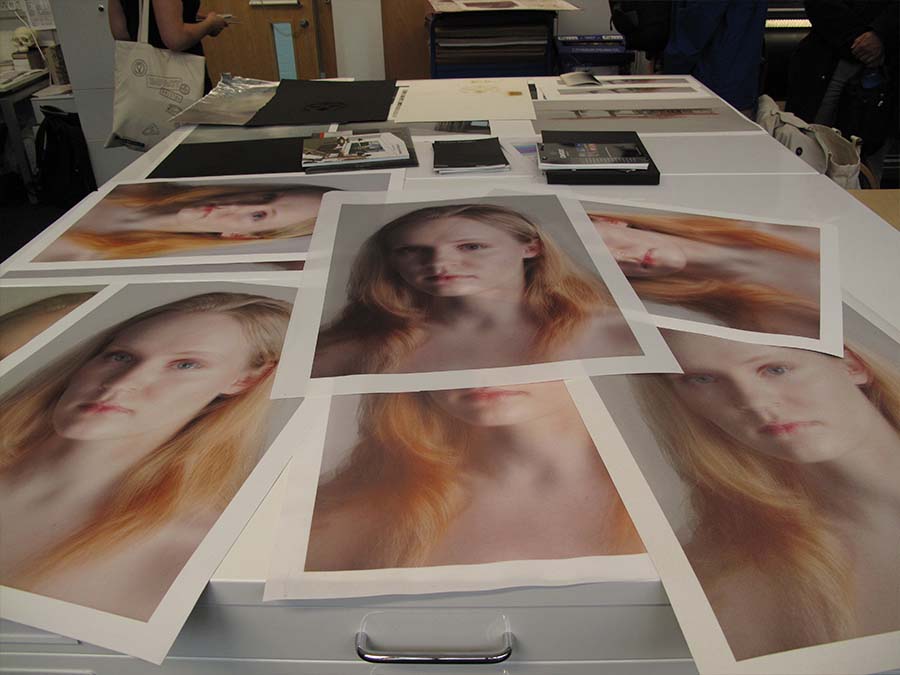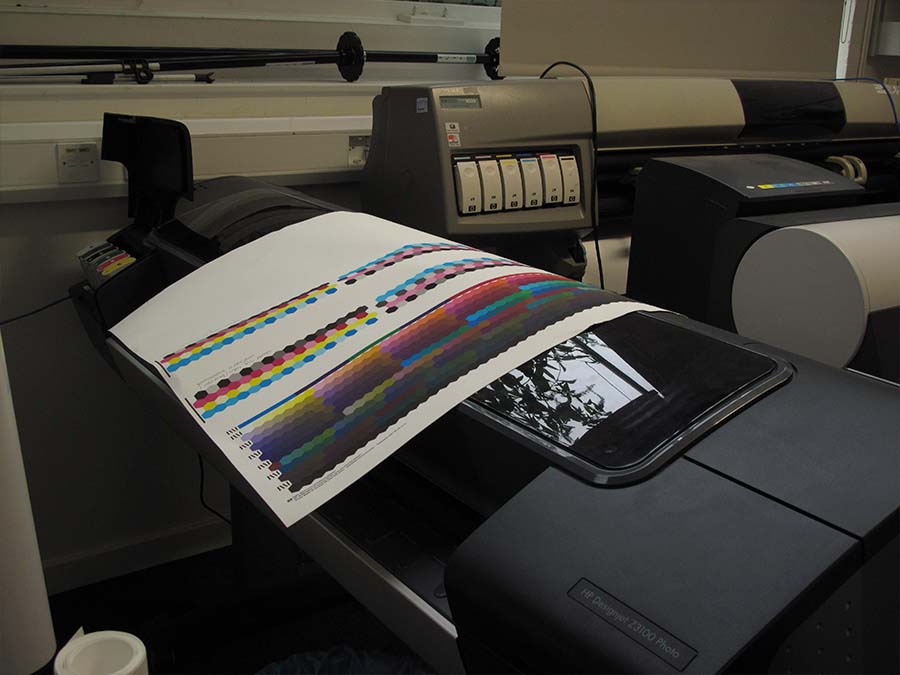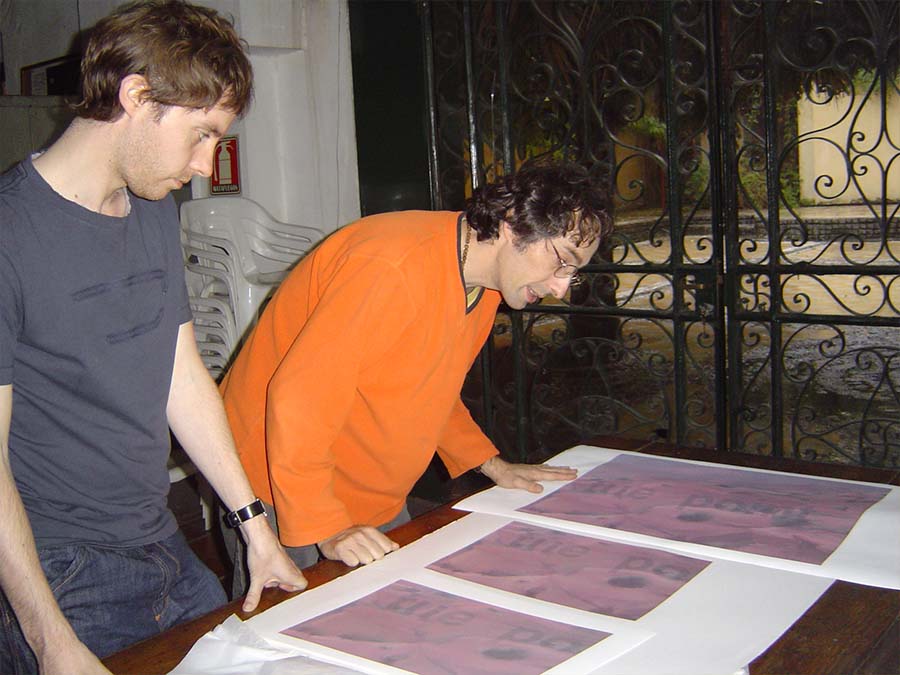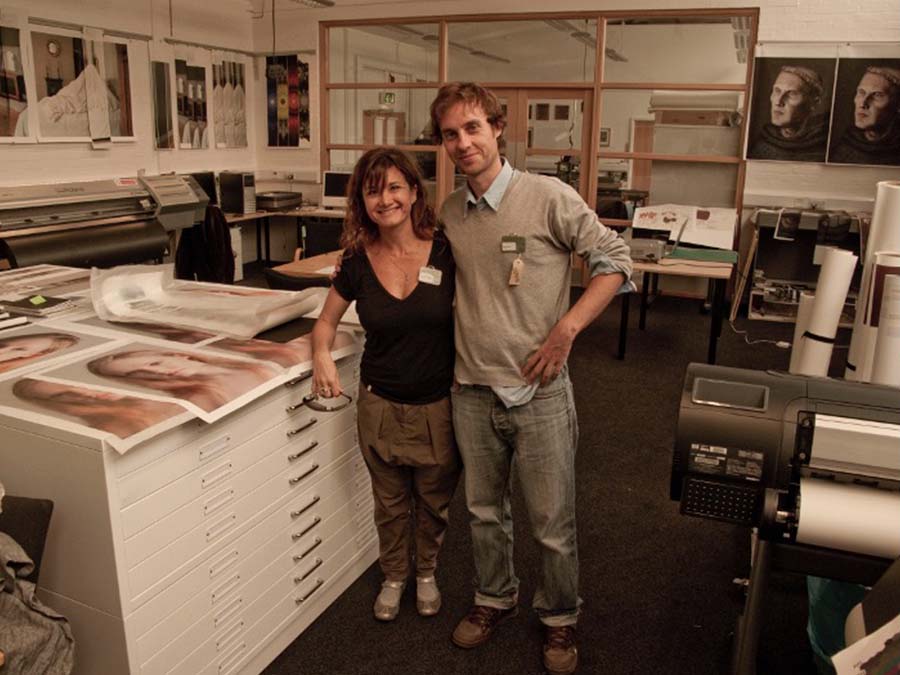 We have the support of UWE – University of West England, CFPR – Centre for Print Research, Zona Imaginaria, Hewlett Packard, Department of Cultural Affairs of the Nation and the National Museum of Engraving.