Specially oriented in graphics and new printmaking techniques, the Workshop seeks to relate the production of each artist with the context of contemporary art, researching and reflecting on new technologies, non-toxic gravure, digital art and media.
At the same time resident artists can freely participate in the workshops, thus promoting interesting exchange encounters with local students.
The workshop is equipped for graphic techniques and especially non-toxic graphics. It has a darkroom for photographic techniques with insoler and UV lamp, enlarger, trays, scanner, computer, HP 5000 plotter with UV inks and printer, engraving press with a 1mt roller, inking tables, tools and specific engraving materials. The workshop is also equipped with a glass and ceramic furnace. With a specific space for the exhibition "La Salita" and audiovisual projects
The workshop has a Store for the sale of specific materials for these techniques.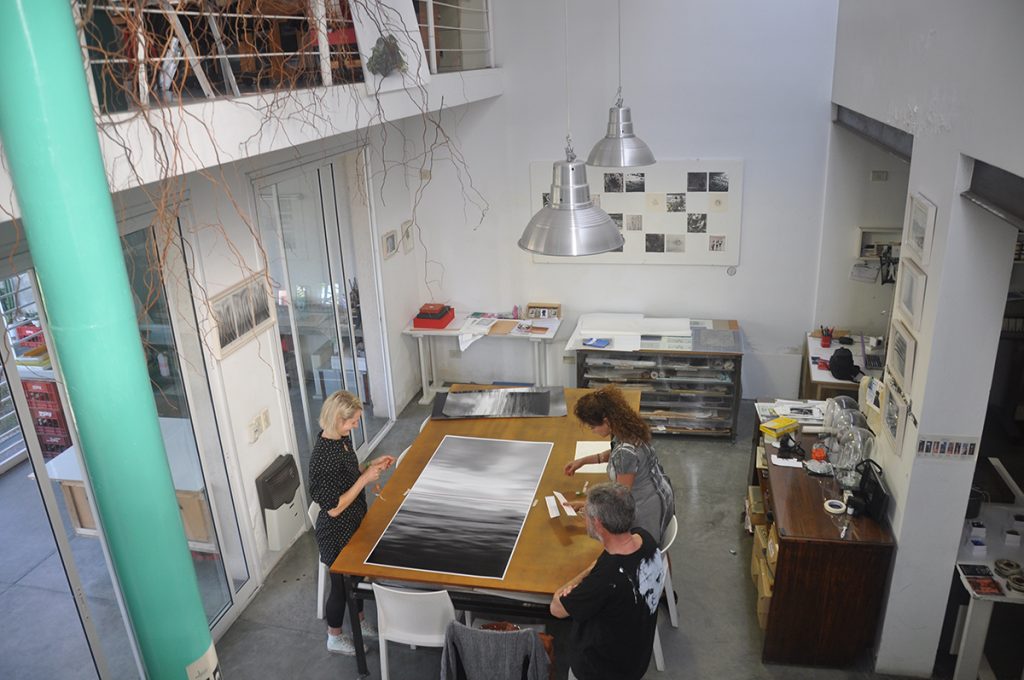 Little apprentices workshop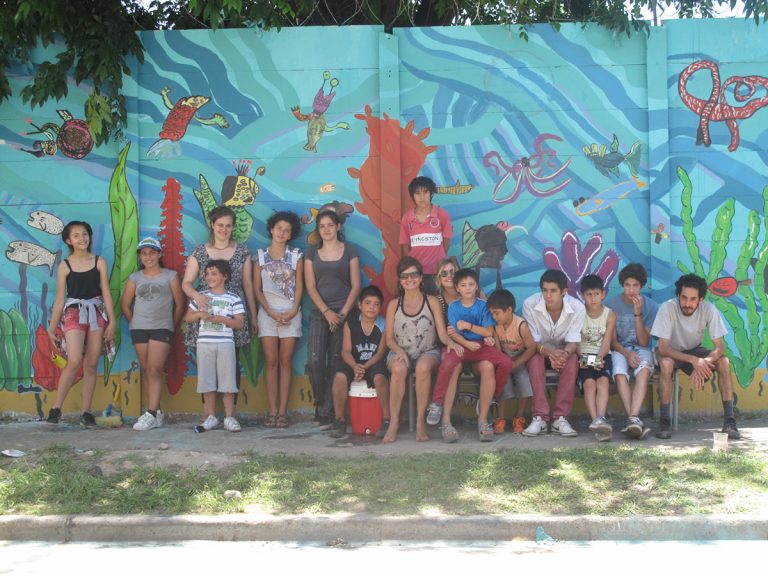 La Salita + Exhibition spaces